BONNIE LOW-KRAMEN (@BonnieLowKramen) is an international thought leader, speaker, bestselling author, and the founder and CEO of Ultimate Assistant Training. A celebrity assistant for 25 years to Oscar winner Olympia Dukakis, Bonnie is an award-winning speaker who empowers staff and executives alike to build ultimate partnerships that are both mutually respectful and profitable. She teaches the BTUA workshop all over the world and in fact, Gary's EA Debbie Furlano has taken this class. Her work was featured in a Forbes 2019 cover story and her book, Be the Ultimate Assistant, is a must-have resource for every assistant.
Bonnie is passionately committed to ending workplace bullying and closing the wage gap as her way to build confident and courageous women in the world. In 14 countries and 38 states, Bonnie's gift is the ability to guide the humans of our workforce toward meaningful transformations that they feel on a visceral level and coming to solutions together that stand the test of time.
Website: https://www.bonnielowkramen.com/
Facebook: https://www.facebook.com/Bonnie.Low.Kramen
Instagram: https://www.instagram.com/bonnielowkramen/
YouTube: https://www.youtube.com/watch?v=BiOX60cn5nY&feature=emb_logo
Talk With Gary Directly On How Rabine Can Help Grow Your Business!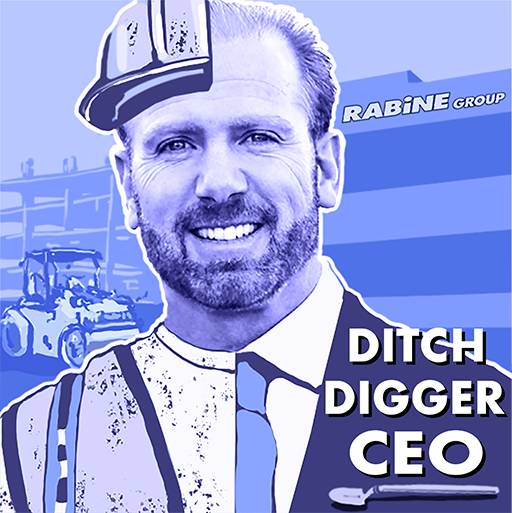 Rabine has over 39 years of experience in exterior facilities management. We've performed work in all 50 states, and are valued partners with some of the country's largest brands. We pride ourselves on quick turn-arounds, minimal disruption for your business, and our reputation for reliable, quality service. We offer turn-key solutions facilities. We have on-staff engineers. We've seen it all. We do it all. Innovation and technology are what make us tick.