Scott Robinson (www.rrgexec.com) has 35 years of experience in the human capital industry. After founding and leading the largest full-service human resources firm in the Midwest, Scott returned to his entrepreneurial roots to launch Robinson Resource Group, where he now continues to serve as a trusted advisor to executives in the C-Suite.
Scott is certified by the Worldwide Association of Business Coaches as a Registered Corporate Coach™-one of fewer than 1000 such certified Coaches worldwide. He is also a member of the Institute of Coaching Professional Association at McLean Hospital—a Harvard Medical School affiliate and is certified in the Hogan Assessment and the full suite of MRG assessment tools.
In addition to serving on several BODs, Scott is highly active in many business organizations including The Executives' Club of Chicago (ECC), the Young Presidents Organization (YPO Gold), the National Association of Corporate Directors (NACD) and the ESOP Association.
Talk With Gary Directly On How Rabine Can Help Grow Your Business!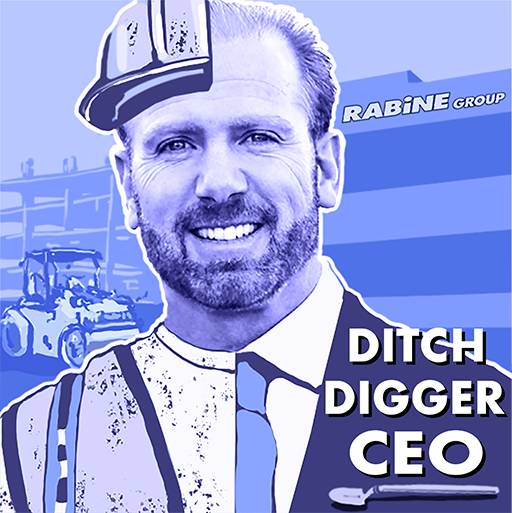 Rabine has over 39 years of experience in exterior facilities management. We've performed work in all 50 states, and are valued partners with some of the country's largest brands. We pride ourselves on quick turn-arounds, minimal disruption for your business, and our reputation for reliable, quality service. We offer turn-key solutions facilities. We have on-staff engineers. We've seen it all. We do it all. Innovation and technology are what make us tick.