Sylvie Légère is the co-founder and President of The Policy Circle, a national grassroots network with a mission to educate, inspire and develop community leaders. Equipped with facts, policy circle women get involved in the governance of their communities, and assert their voices into dialogs on the impact of public policy on creativity and entrepreneurship. Sylvie spent her career in technology program management, including infrastructure and learning technologies, at firms such as Accenture, TD Ameritrade, and JP Morgan Chase. She was the co-owner of a bicycle shop, and is also an investor in start-ups committed to connecting people from vulnerable communities to jobs. Sylvie earned an undergraduate degree in Management Information Systems from the University of Ottawa, Canada, and a Master's in Computer Science with a specialization in the Learning Sciences from Northwestern University, in Evanston, Illinois.
Talk With Gary Directly On How Rabine Can Help Grow Your Business!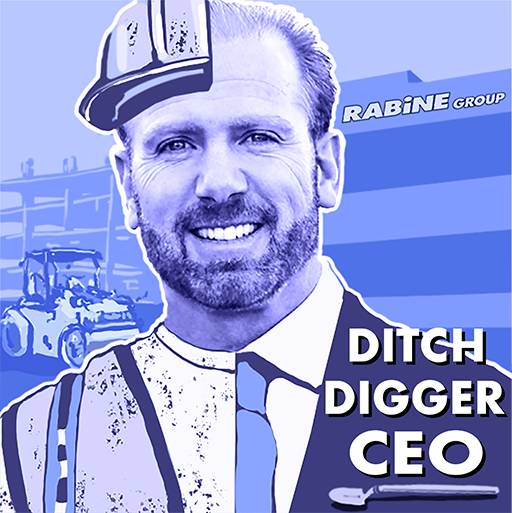 Rabine has over 39 years of experience in exterior facilities management. We've performed work in all 50 states, and are valued partners with some of the country's largest brands. We pride ourselves on quick turn-arounds, minimal disruption for your business, and our reputation for reliable, quality service. We offer turn-key solutions facilities. We have on-staff engineers. We've seen it all. We do it all. Innovation and technology are what make us tick.