Jonathan Slain (https://Recession.com/) is a recession expert, speaker, EOS (Traction) implementer, and helps companies slingshot past the competition in downturns.
Having come from the world of investment banking, working on mergers and acquisitions, Jonathan has seen firsthand how businesses with successful leadership mistakenly hit plateaus. Now, working exclusively with Founders, Owners, CEOs, and Management Teams, Jonathan uses that experience to help best-in-class companies worldwide achieve their vision of success.
Whether working with entrepreneurial niche/specialty firms or large corporations ($10M+ in annual revenue), the direction and insight Jonathan imparts, positions businesses to advance to levels they dream about often, but rarely achieve on their own.
Jonathan's book, "Rock the Recession: How Successful Leaders Prepare For, Thrive During, and Create Wealth After Downturns" is available on Amazon (https://www.amazon.com/Rock-Recession-Successful-Leaders-Downturns/dp/1544501919).
Talk With Gary Directly On How Rabine Can Help Grow Your Business!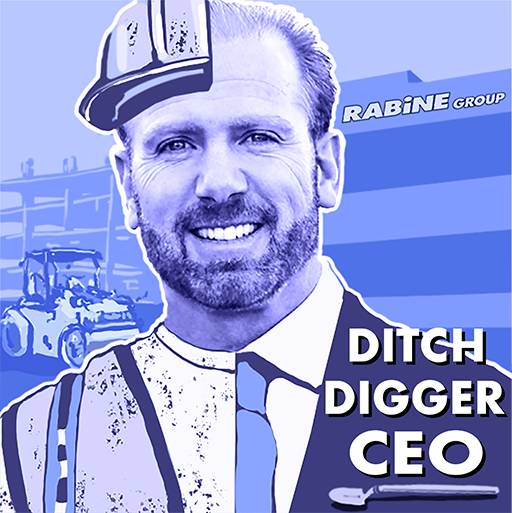 Rabine has over 39 years of experience in exterior facilities management. We've performed work in all 50 states, and are valued partners with some of the country's largest brands. We pride ourselves on quick turn-arounds, minimal disruption for your business, and our reputation for reliable, quality service. We offer turn-key solutions facilities. We have on-staff engineers. We've seen it all. We do it all. Innovation and technology are what make us tick.