Our guest this week is Jimmy John (Jimmy John Liautaud) who is the founder, chairman, and majority owner of Jimmy John's sandwich chain. He has been recognized by Nation's Restaurant News for overseeing one of the fastest-growing chains in the country. He is also a philanthropist and mentor for entrepreneurs in the restaurant industry.
FAST BRAND FACTS:
Jimmy John Liautaud founded the first JJ's store in 1983 at the age of 19.
The very first store launched at Eastern Illinois University.
Jimmy John has no formal business education, but completely disrupted the restaurant franchise game.
Jimmy John's opened its 2,000th store in the fall of 2014.

Jimmy John was awarded Dealmaker of the Year in 2017 after selling a stake in the business to Roark Capital.
Talk With Gary Directly On How Rabine Can Help Grow Your Business!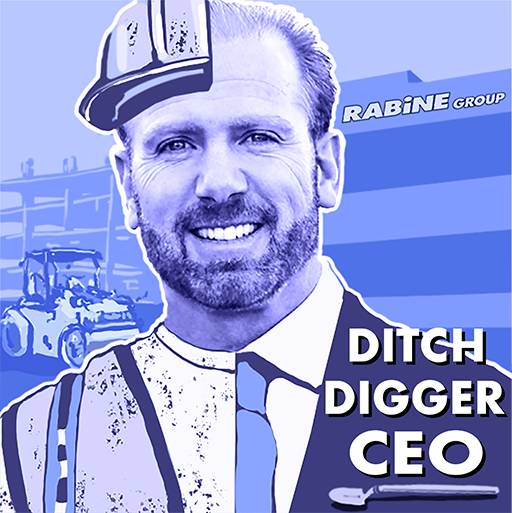 Rabine has over 39 years of experience in exterior facilities management. We've performed work in all 50 states, and are valued partners with some of the country's largest brands. We pride ourselves on quick turn-arounds, minimal disruption for your business, and our reputation for reliable, quality service. We offer turn-key solutions facilities. We have on-staff engineers. We've seen it all. We do it all. Innovation and technology are what make us tick.