"The best networkers are the first to arrive and the last to leave."
– Kent Emmons.
Kent Emmons (https://kentemmons.com/) is an All-American businessman and entrepreneur who has had a long successful career in the entertainment industry. From humble beginnings mowing yards in Mt. Carmel, IL, to signing top 10 recording artists in Atlanta and creating the 24/7 comedy radio format in Hollywood, he has definitely made his mark across a variety of industries.
Through his group of companies, he focuses on investments, operations and joint ventures in the fields of media, leadership and politics,  finance and international business development.  He shares his personal journey with us and the secret strategies to his success.
Talk With Gary Directly On How Rabine Can Help Grow Your Business!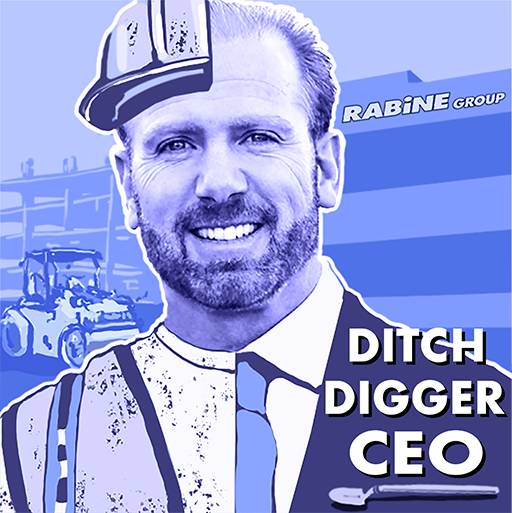 Rabine has over 39 years of experience in exterior facilities management. We've performed work in all 50 states, and are valued partners with some of the country's largest brands. We pride ourselves on quick turn-arounds, minimal disruption for your business, and our reputation for reliable, quality service. We offer turn-key solutions facilities. We have on-staff engineers. We've seen it all. We do it all. Innovation and technology are what make us tick.