"Surround yourself with people that are better at the things that you aren't good at or don't want to do and focus on your strengths in business"
– Austin Rabine, Founder of SITE
Austin Rabine started SITE as a pavement assessment service that utilizes modern technology to give their customers in-depth analysis and reporting on their properties. Austin set out to create a product that was an easy way to show businesses a portfolio of their property maintenance items so they can make quick and informed decisions.
Austin is the son of our host Gary Rabine, who adds color to the early days of Austin's entrepreneurial spirit.
Talk With Gary Directly On How Rabine Can Help Grow Your Business!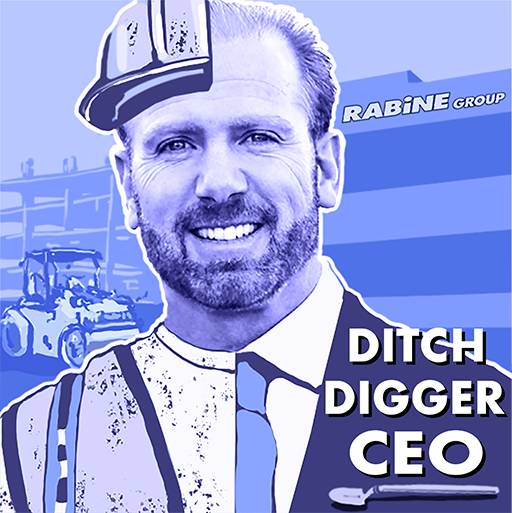 Rabine has over 39 years of experience in exterior facilities management. We've performed work in all 50 states, and are valued partners with some of the country's largest brands. We pride ourselves on quick turn-arounds, minimal disruption for your business, and our reputation for reliable, quality service. We offer turn-key solutions facilities. We have on-staff engineers. We've seen it all. We do it all. Innovation and technology are what make us tick.