Our goal is to inspire everyone to start their own business and help you grow it to millions or even billions in value so if you feel any benefit from this episode please let us know by leaving an iTunes review, sharing this episode on social media and emailing a link to anyone you think would also find benefit here. Thank you.
"I'll take no's all day long, but I'll find that one yes that's gonna help change my life." – Chris Krause
Talk With Gary Directly On How Rabine Can Help Grow Your Business!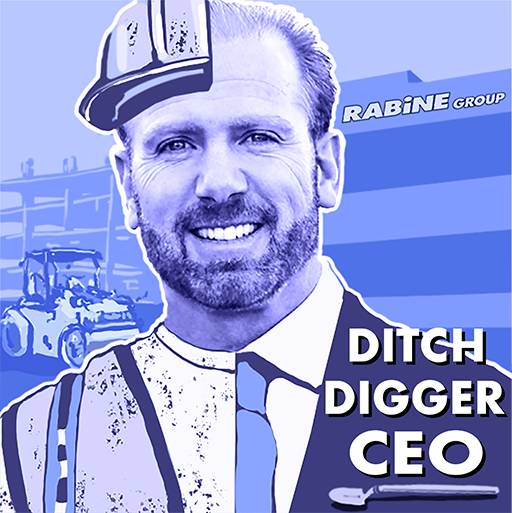 Rabine has over 39 years of experience in exterior facilities management. We've performed work in all 50 states, and are valued partners with some of the country's largest brands. We pride ourselves on quick turn-arounds, minimal disruption for your business, and our reputation for reliable, quality service. We offer turn-key solutions facilities. We have on-staff engineers. We've seen it all. We do it all. Innovation and technology are what make us tick.