"Hire people not only for skill, but for who they are. What kind of culture do they have?" – Tom Walter founder of Tasty Catering
Tom Walter (https://itsmycompanytoo.com/) is a serial entrepreneur, author, speaker, as well as a principal in numerous companies with over forty years of experience as an owner and operator in the service industry. He has learned a lot of life lessons from the start up of 32 companies, acquisition of three, sale of several, and—in a few cases—the termination of businesses, all in a broad spectrum of markets.
He started his first business—a fast food restaurant called Tasty Pup—in 1971, with the help of his girlfriend's monetary investment. Over the years, Tasty Pup evolved from its origins as a fast food restaurant, through many other food-related businesses, and into the Tasty Catering of today, which remains Tom's primary and largest investment.
Two of his businesses were large failures, which he considers to be great learning examples.
He is currently a principal in nine of the successful organizations. To an outside source, his involvement in so many businesses simultaneously may appear a bit overwhelming, but many of his concurrent ownership's came about because of Tom's strong belief in the investment of young people's ideas.
Tasty Catering employees are shareholders in eight of the nine companies. Five of those companies are the result of employee-constructed business plans that were submitted to Tom and his brothers. Tom, Larry, and Kevin assisted in the start-up of those companies, and then remained on as equity investors.
Tom's many tasks keep him busy—sometimes that including seven-day workweeks—but he has never, in the last 40 years, felt over-worked. He believes that if you're passionate about something you love, it will never be constituted as "work."
Talk With Gary Directly On How Rabine Can Help Grow Your Business!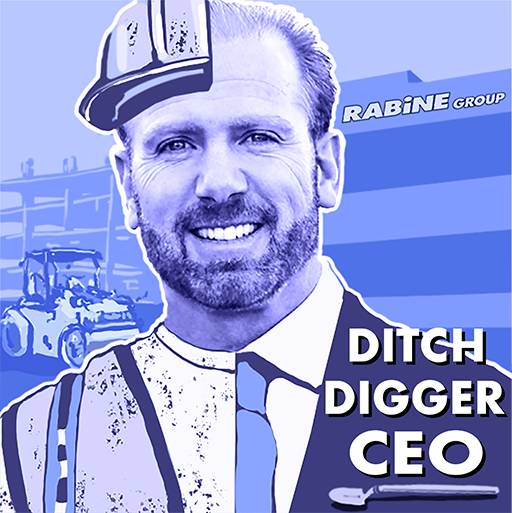 Rabine has over 39 years of experience in exterior facilities management. We've performed work in all 50 states, and are valued partners with some of the country's largest brands. We pride ourselves on quick turn-arounds, minimal disruption for your business, and our reputation for reliable, quality service. We offer turn-key solutions facilities. We have on-staff engineers. We've seen it all. We do it all. Innovation and technology are what make us tick.