"The Most Important Thing is To Have Passion" – Dr. J. Roberto Trujillo, M.D
Dr. J. Roberto Trujillo, M.D., Sc.D. is the Chairman and CEO of TruCytonics Institute & NeuroCytonix, Inc., at the Montgomery Biotechnology campus of Johns Hopkins University. His current focus is on translation research of neural tissue engineering (quantum magnetic resonance) for the treatment of neurodegenerative diseases, including Alzheimer's disease, stroke and Parkinson's disease. He is a member of the medical advisory board at Fisher Wallace Laboratories, LLC. As a pioneer in the field of neurovirology at Harvard, Dr. Trujillo founded the Pan-American Society of NeuroVirology in 2000. He is the co-inventor of CERCA, a U.S. patented photodynamic therapeutic medical device for the prevention of cervical cancer. Dr. Trujillo is a leader of medical sciences of the Americas, and he has received numerous awards, professional titles, and honorary doctor degrees. Following an internship in medicine at Baylor College of Medicine, he completed a two-year clinical neurological and neurosurgical fellowship at Texas Medical Center. After receiving a training award from NIH, Dr. Trujillo obtained his Doctor of Science degree in Neurosciences and Molecular Virology at Harvard University.
Talk With Gary Directly On How Rabine Can Help Grow Your Business!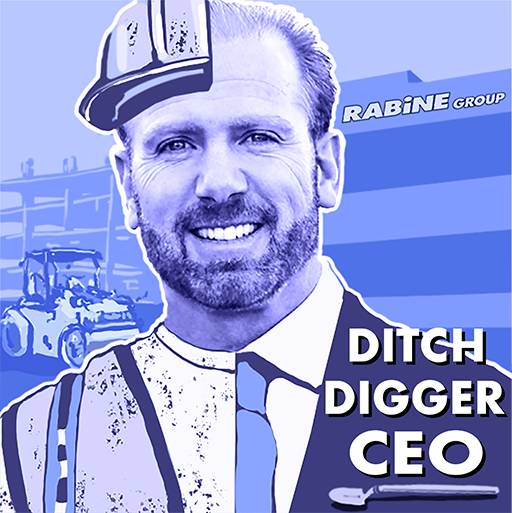 Rabine has over 39 years of experience in exterior facilities management. We've performed work in all 50 states, and are valued partners with some of the country's largest brands. We pride ourselves on quick turn-arounds, minimal disruption for your business, and our reputation for reliable, quality service. We offer turn-key solutions facilities. We have on-staff engineers. We've seen it all. We do it all. Innovation and technology are what make us tick.