"If we're going to be better tomorrow we've got to start opening ourselves to different thoughts in the most humble way we can." – Scott Mordell
I'm so excited to get my buddy Scott Mordell in front of my listeners.
Scott's an amazing guy. He's a leader of leaders. Starting out in the accounting world going to school for accounting in Michigan. Becoming an accountant at a big firm, and then having the opportunity to go to work for an entrepreneur organization like the Duchess group, being mentored by, just two great guys a father-son, team, Dick-Duchess, and a son Craig, as well, as so many others. He's become such an amazing leader in the world today.
Plus he's not just a CEO of any normal company, but a CEO of 28,000 CEOs across the globe. How crazy is that? And this guy does an awesome job of guiding this great organization, an organization that has grown from 18,000 members to 28,000 members.
That has caused people to start pounding on the door to get into YPOs chapters all over the world.
So get your learning ears on and and listen to a great friend of mine, a guy I really love and an amazing leader in our world today that not many people get the opportunity to spend time with, Scott Mordell!
BIO:
Scott Mordell has been a YPO member since 1995 and a former chair of its Chicago Chapter. He has more than 20 years of CEO-level experience in organizational management, strategy development and implementation, global commerce and public policy.
YPO is the premier global leadership organization for more than 28,000 chief executives, who employ more than 22 million people globally and generate $9 Trillion in annual revenues.
Talk With Gary Directly On How Rabine Can Help Grow Your Business!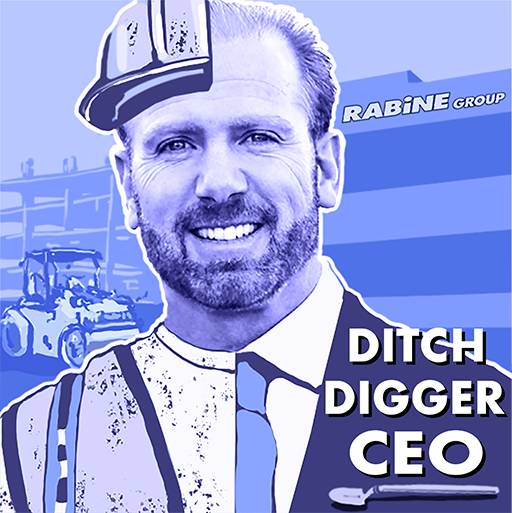 Rabine has over 39 years of experience in exterior facilities management. We've performed work in all 50 states, and are valued partners with some of the country's largest brands. We pride ourselves on quick turn-arounds, minimal disruption for your business, and our reputation for reliable, quality service. We offer turn-key solutions facilities. We have on-staff engineers. We've seen it all. We do it all. Innovation and technology are what make us tick.