Francis Q. Hoang (@FQhoang) is a veteran entrepreneur who has been on the founding teams of companies that have generated over $600 million of combined sales and employed over 1,200 professionals across the fields of law, aerospace, defense, government services, and technology.
France has over 20 years of national security experience, with service in every branch of the U.S. Government. He clerked for Judge Thomas Griffith on the U.S. Court of Appeals for the D.C. Circuit and was appointed by President George W. Bush as an Associate White House Counsel and Special Assistant to the President.
France graduated in the academic top 1% of his West Point class, received a Masters in Criminal Justice from Washburn University, and graduated magna cum laude from Georgetown University Law Center. He somehow also managed to pass both Ranger School and the CPA Exam.
France was born in Saigon, Vietnam, immigrated to the United States at the age of 2, and was raised in Tumwater, Washington.
Talk With Gary Directly On How Rabine Can Help Grow Your Business!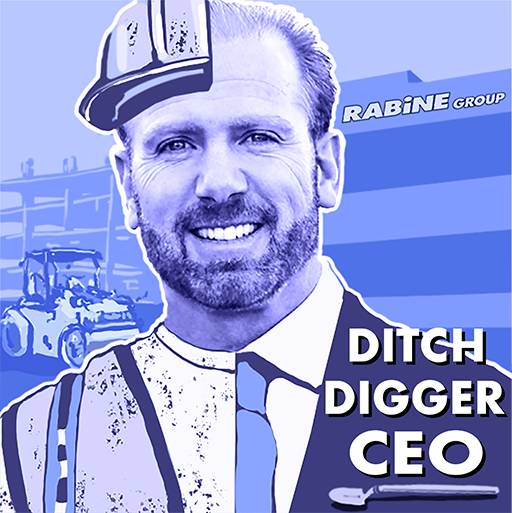 Rabine has over 39 years of experience in exterior facilities management. We've performed work in all 50 states, and are valued partners with some of the country's largest brands. We pride ourselves on quick turn-arounds, minimal disruption for your business, and our reputation for reliable, quality service. We offer turn-key solutions facilities. We have on-staff engineers. We've seen it all. We do it all. Innovation and technology are what make us tick.