Our first podcast episode introduces our host, Gary Rabine, CEO of The Rabine Group and founder of the Ditch Digger CEO podcast. We're excited to connect our audience with the adventurous entrepreneurial journeys of some of the world's most visionary and successful minds, and Gary Rabine has carved his place among them. We're excited to share his unique story, why this podcast exists, and how he's inspiring the next generation of visionary entrepreneurs to conquer new frontiers. 
Talk With Gary Directly On How Rabine Can Help Grow Your Business!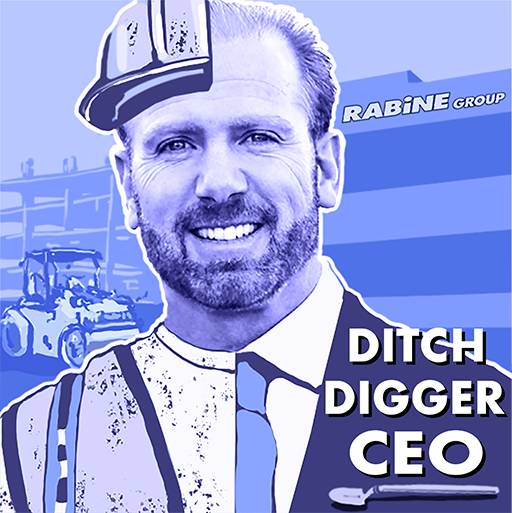 Rabine has over 39 years of experience in exterior facilities management. We've performed work in all 50 states, and are valued partners with some of the country's largest brands. We pride ourselves on quick turn-arounds, minimal disruption for your business, and our reputation for reliable, quality service. We offer turn-key solutions facilities. We have on-staff engineers. We've seen it all. We do it all. Innovation and technology are what make us tick.