Sam McBride (@samacmcbride) is Chief Operating Officer at @RXBAR, a Chicago-based food manufacturer, overseeing the organization's supply chain, sales, marketing and operations teams.
With a passion for growing consumer products companies, Sam joined RXBAR as employee number four. Sam grew RXBAR's top line growth though retail distribution and e-commerce from $2m to $130m in just three years, helping fuel its acquisition by Kellogg for $600m in 2017.
Prior to RXBAR, Sam led the sales and marketing teams at Rabine Group, overseeing 12 operating companies with $180mm in annual revenue.
As RXBAR continues its domestic growth, international expansion and product innovation, Sam sets the tone for his team, empowering them to foster unrivaled brands.
Sam has an incredible mind for driving growth and he shares some of his most effective and powerful strategies. If you have any inkling of growing your business this episode is NOT to be missed!
Talk With Gary Directly On How Rabine Can Help Grow Your Business!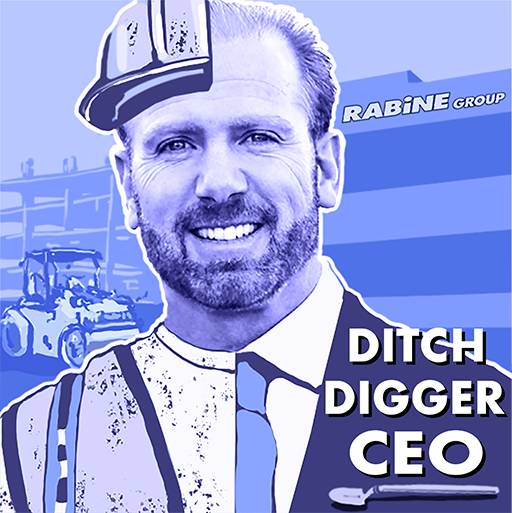 Rabine has over 39 years of experience in exterior facilities management. We've performed work in all 50 states, and are valued partners with some of the country's largest brands. We pride ourselves on quick turn-arounds, minimal disruption for your business, and our reputation for reliable, quality service. We offer turn-key solutions facilities. We have on-staff engineers. We've seen it all. We do it all. Innovation and technology are what make us tick.