Tony Saliba (@ajsmarketwizard) is the Chief Executive Officer at Matrix Holding Group & Mercury Digital Assets
Considered a pioneer and leader in the Chicago derivatives market, was the only options trader to be profiled in the best-selling 1989 book "Market Wizards."
FAST BIO FACTS:
Saliba's interest in markets started when he caddied for grain traders.
He worked his way up from a clerk to an options trader at the Chicago Board Options Exchange.
He's been highlighted in the book Market Wizard as an highly profitable trader.
He earned his B.S. in accounting from Indiana University.
Tony Saliba is the author of Managing Expectations, on driving profitable options tradings outcomes with knowledge, discipline, and risk management.
Talk With Gary Directly On How Rabine Can Help Grow Your Business!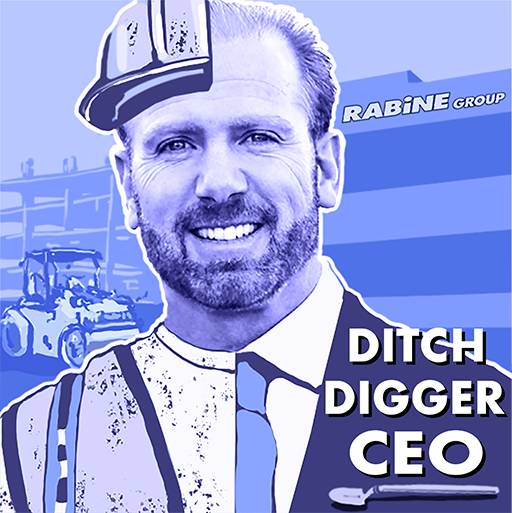 Rabine has over 39 years of experience in exterior facilities management. We've performed work in all 50 states, and are valued partners with some of the country's largest brands. We pride ourselves on quick turn-arounds, minimal disruption for your business, and our reputation for reliable, quality service. We offer turn-key solutions facilities. We have on-staff engineers. We've seen it all. We do it all. Innovation and technology are what make us tick.