Our guest this week is Mayoral Candidate Garry McCarthy, native New Yorker ran the Chicago Police Department under Emanuel for more than four years.
Garry's public service includes 25 years (1981-2006) as an officer on the New York Police Department, including six as deputy commissioner for operations; five years as police director in Newark, N.J. (2006-11) and four years as Chicago police superintendent (2011-15).
FAST BIO FACTS

Garry McCarthy was the first to announce his candidacy when Rahm Emmanuel declared he wouldn't run for a 3rd term.
He served 25 years on the NYPD.
He was a Ground Zero responder on 9/11.
Garry McCarthy served four years as Chicago Superintendent from 2011-2015.
Garry's service has included five years as the police director in Newark, New Jersey.
Talk With Gary Directly On How Rabine Can Help Grow Your Business!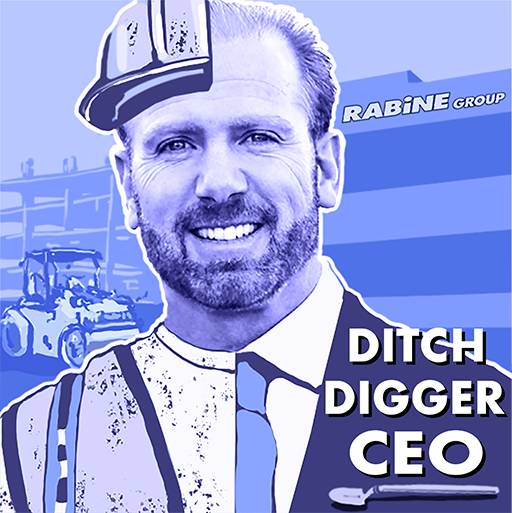 Rabine has over 39 years of experience in exterior facilities management. We've performed work in all 50 states, and are valued partners with some of the country's largest brands. We pride ourselves on quick turn-arounds, minimal disruption for your business, and our reputation for reliable, quality service. We offer turn-key solutions facilities. We have on-staff engineers. We've seen it all. We do it all. Innovation and technology are what make us tick.