Charlie Kirk is the Founder and Executive Director of Turning Point USA, a national student movement dedicated to identifying, organizing, and empowering young people to promote the principles of free markets, and limited government.
Since the inception of Turning Point USA on June 5th of 2012, Charlie Kirk has grown Turning Point USA from nothing to having representation on over 1,200 high school and college campuses nationwide and over 150 full time staff.
At 24 years old, he has appeared on Fox News, CNBC, and FOX Business News over 600 times. Charlie Kirk is also a best-selling author, was featured on Forbes 30 Under 30 in 2018, he was the youngest speaker at the 2016 Republican National Convention, and a proud Eagle Scout.
Talk With Gary Directly On How Rabine Can Help Grow Your Business!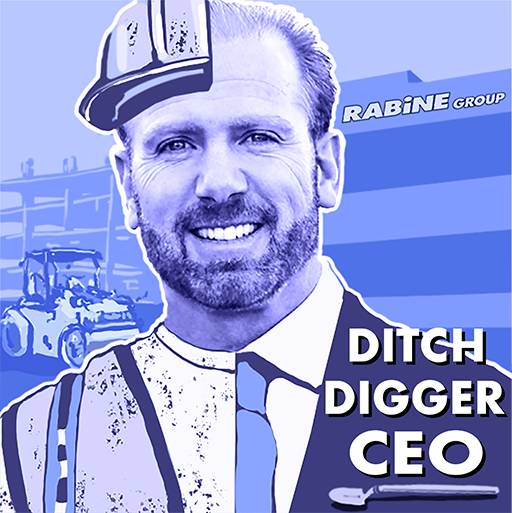 Rabine has over 39 years of experience in exterior facilities management. We've performed work in all 50 states, and are valued partners with some of the country's largest brands. We pride ourselves on quick turn-arounds, minimal disruption for your business, and our reputation for reliable, quality service. We offer turn-key solutions facilities. We have on-staff engineers. We've seen it all. We do it all. Innovation and technology are what make us tick.