Ryan is AFN's co-founder and chairman. When he graduated from Indiana University, Ryan joined the dynamic third-party logistics industry. He fell in love with the daily challenges, the fast pace, and the huge potential for personal and professional growth. Ryan quickly realized that there was a real need in the market for a 3PL that was focused on delivering hands-on, results-oriented service that put the needs of clients first and foremost. In 2003, Ryan founded AFN to not only meet this need, but to exceed the expectations of our clients.
In addition to leading AFN, Ryan is a dedicated philanthropist, actively supporting the Rolfe Pancreatic Cancer Foundation, Make-A-Wish Foundation of Illinois, among other causes. Ryan is also a co-owner of Camp Kawaga, a summer camp for boys located in Minocqua, WI, which he is proud to help guide into a vibrant future.
Talk With Gary Directly On How Rabine Can Help Grow Your Business!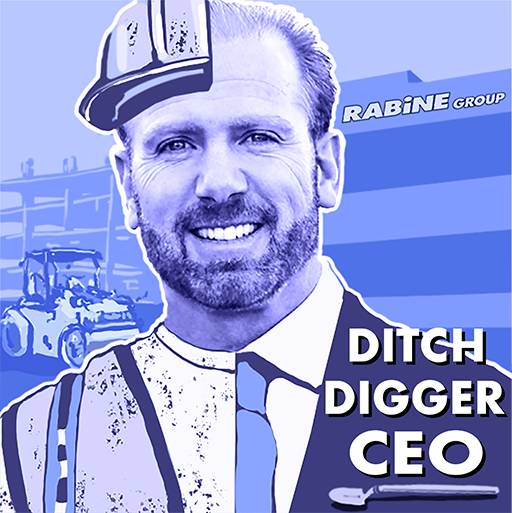 Rabine has over 39 years of experience in exterior facilities management. We've performed work in all 50 states, and are valued partners with some of the country's largest brands. We pride ourselves on quick turn-arounds, minimal disruption for your business, and our reputation for reliable, quality service. We offer turn-key solutions facilities. We have on-staff engineers. We've seen it all. We do it all. Innovation and technology are what make us tick.