Ed Zeman, Chairman of Zeman Homes, Inc. is this week's guest.
He began his career in 1983 and has grown to become one of the most respected and accomplished manufactured home community real estate executives in the country. With expertise in green field development, acquisitions, strategic planning and capital raising, he has a solid record of double-digit revenue growth and long-term value creation.
Under his leadership, Zeman Homes has become one the largest privately-owned operator and manager of manufactured home communities in the country.
Tune into to episode 11 to hear Gary and Ed chat about stepping up when Ed's father was diagnosed with brain cancer, how to make it in tough times both in business and in life, and how to pick the best mentees and employees.
Talk With Gary Directly On How Rabine Can Help Grow Your Business!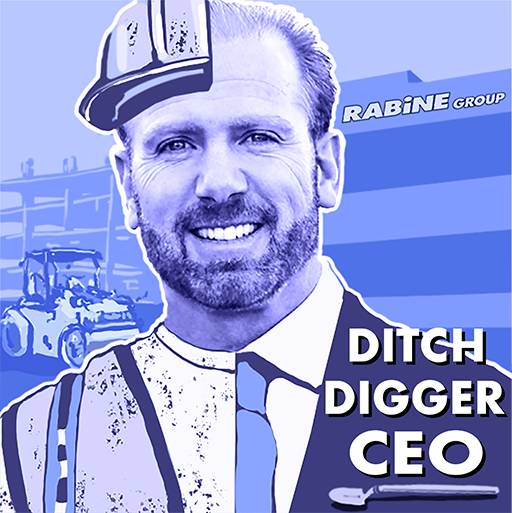 Rabine has over 39 years of experience in exterior facilities management. We've performed work in all 50 states, and are valued partners with some of the country's largest brands. We pride ourselves on quick turn-arounds, minimal disruption for your business, and our reputation for reliable, quality service. We offer turn-key solutions facilities. We have on-staff engineers. We've seen it all. We do it all. Innovation and technology are what make us tick.